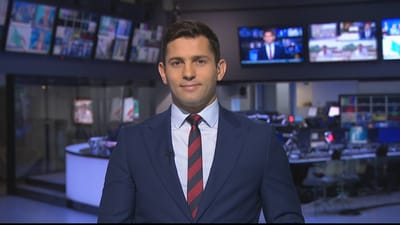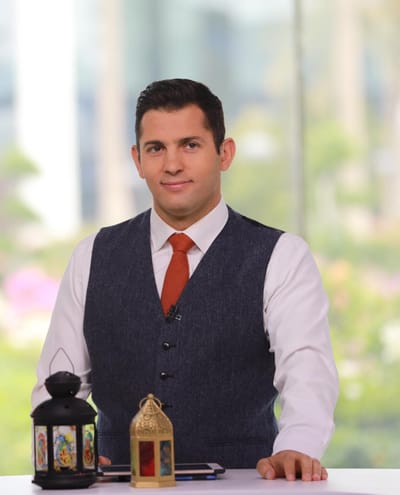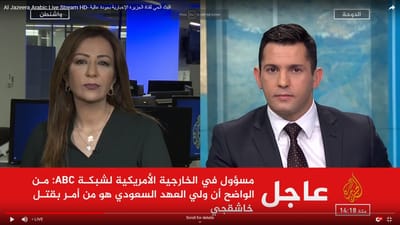 Television anchor, born on January 21, 1977 in Lakhdaria, Algeria. Mourad Boualamallah earned management degree from Algiers university (1998).
Originally a TV shows producer/presenter for private production houses in Algeria(1996–2002), he switched to television reporting while moving to Dubai, becoming MBC's Business reporter (2002) and Al Arabiya Business presenter/reporter (2003).
He left MBC group to join CNBC Arabia as presenter/stock watcher (2004-13).
In August 2013, he joined Aljazeera Business desk as producer/presenter.
He moved to the morning show presenters' team in October 2016. He is presenting the News alongside with the morning show since July 2017.